State-of-the-art, mobile windshield repair
Mobile Windshield Repair in the Houston, TX Area
Windshield Remedy was established in early 2009 as a legitimate solution to a widespread problem in Houston – windshield damage. Dustin, the owner of Windshield Remedy, has been in the glass business for over 10 years. He has serviced over 20,000 windshields in his career, along with managing operations, scheduling technicians throughout Southeast Texas, and learning on a firsthand basis what people want. That is why Windshield Remedy exists – to give clients what they want.
Request
FREE
Mobile Service
STATE-OF-THE-ART, MOBILE WINDSHIELD REPAIR​
The leader in windshield repair in today's market.
Windshield Remedy is your source for state-of-the-art, mobile windshield repair in the Greater Houston area. We currently service dozens of auto dealerships and thousands of satisfied customers in Houston and the surrounding areas.
We specialize in the repair of windshield chips and cracks (including long cracks over 30″). All of our mobile windshield repairs are guaranteed for the lifetime of your vehicle.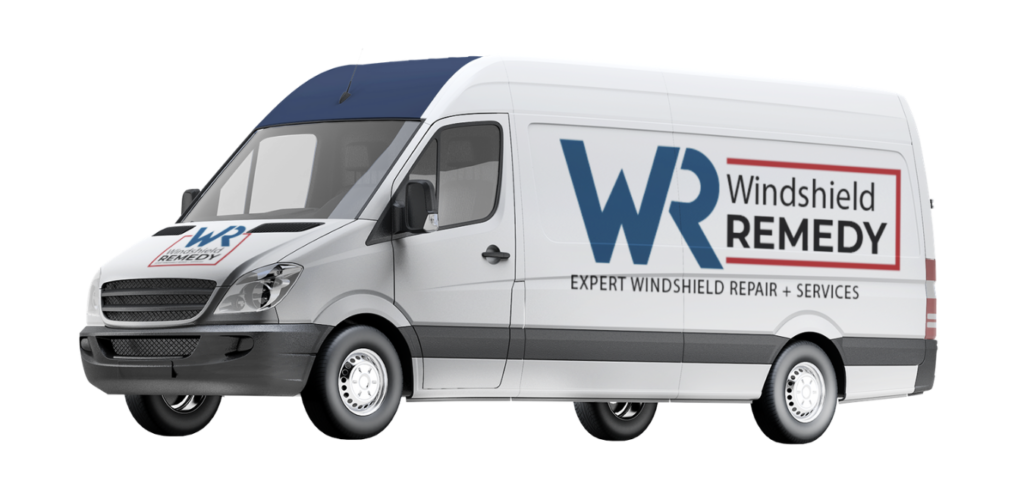 Why choose Windshield Remedy?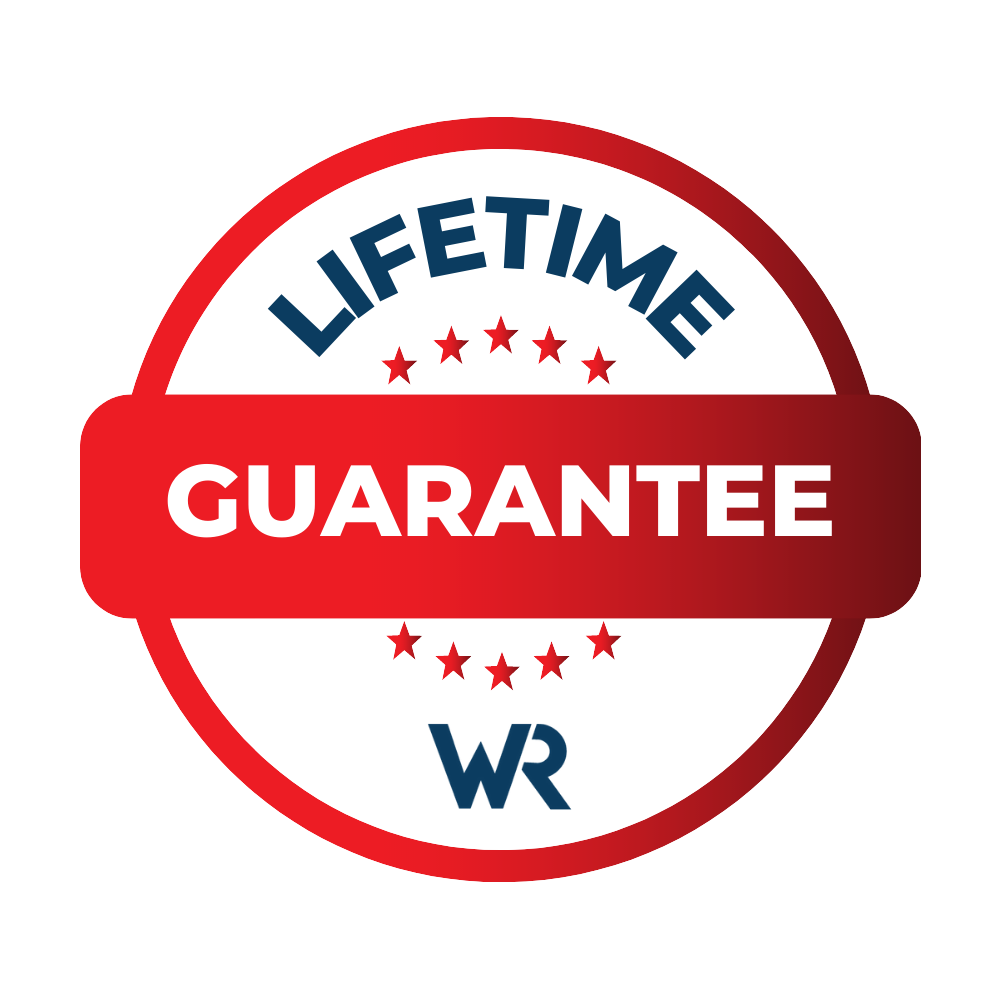 FRIENDLY, KNOWLEDGEABLE, AND FAST
Before you replace your windshield, speak with an expert.
Our processes are state-of-the-art and use all of the latest industry technology. Because of our industry leading methods, we blow away our competition when it comes to our capabilities. We have been called to repair windshields after other companies have attempted to fix them and failed.  We often receive calls in which our customer tells us they have been denied services elsewhere because of our competitors inability to repair damage. In almost every case, we successfully repair their windshield and gain a valued repeat customer.
Check out some of our work.
Mon – Sun from 8 AM – 6 PM
Areas we serve
The Woodlands, Conroe, Montgomery, North Houston, Tomball, Spring, Katy, among other Houston area markets
Email windshieldremedy@gmail.com